Fiven has been certified with the ecovadis silver medal for sustainability
Environmental, social, and governance (ESG)
Our ESG program is based on five axes: Social, Local Anchorage, Business Ethics, Environment, and Health & Safety.
Our goal is to improve the impact we have on our surrounding societies. Fiven is committed to limit all the adverse effects of its activities on society, the environment and people.
Since 2020 we follow our own ESG approach covering good practices in terms of social, health, safety and business ethics. In this context, the Sustainable Development Goals (SDG) created by the UN serve as a source of inspiration and as a global reference point. In 2022, we pursued our ESG journey. The major achievement was the first year for the whole group without any lost time accident. We are very proud of the commitment to keep all Fiven employees safe at work! For the second year in a row, we obtained the silver medal in the Ecovadis ESG assessment.
Besides our external six key values where it comes to the respectful relationship with our customers, we internally live by 'The Fiven 5': Respect, Integrity, Solidarity, Trust and Transparency. They ensure that an extensive Corporate Governance will provide the basis for the realization of the five axes of our ESG approach.
Falk Ast
CEO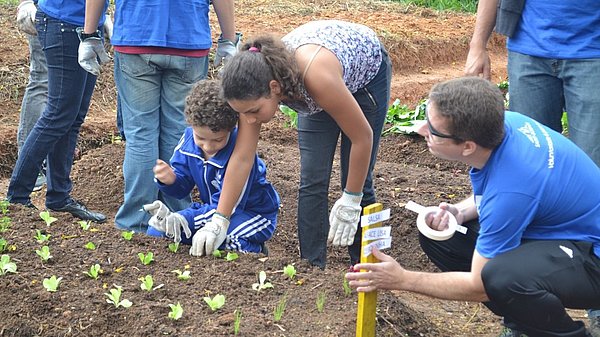 Sustainable Development Goals (SDG)
Our approach
We are open-minded without any discrimination or differentiation of any kind. We believe in the great value added by the diversity of our teams, and in the potential of each individual. We constantly aim at ensuring and improving the well-being of our people.
Our tools
Satisfaction survey

Dedicated well-being programs

Annual appraisal

Implementation of ISO 45001 in all Fiven plants
Our indicators
Diversity KPIs
Absenteeism rate
Social – Our achievements so far
The Fiven plants are among the largest employers within their respective communities.

In 2022 women made up 12,7% of the total FTE, 37% of our management team and 67 % of the board of directors.

Fiven has more than 14 nationalities out of its more than 420 employees.

The short-term sickness rate in 2022 was at 3,5 %.

Internship program in Fiven Brazil offers 13 interns the unique opportunity to apply their background knowledge in a diverse and dynamic work environment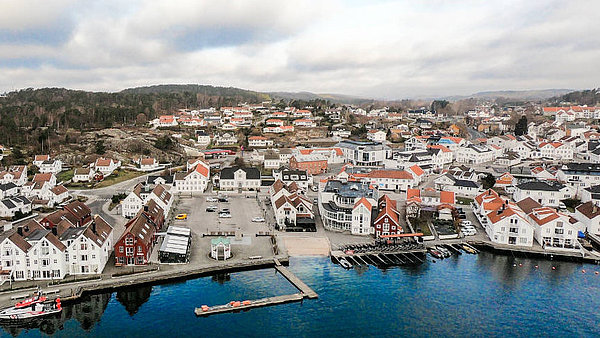 Sustainable Development Goals (SDG)
Our approach
We take into account environmental and social issues of local communities wherever we operate. Our presence in a community must foster local, inclusive, and sustainable value creation.
Our tools
Sponsoring
Apprentices programs
Collaboration with local organizations
Our indicators
Numbers of Apprentices

Local stakeholder contacts
Local Anchorage – Our achievements so far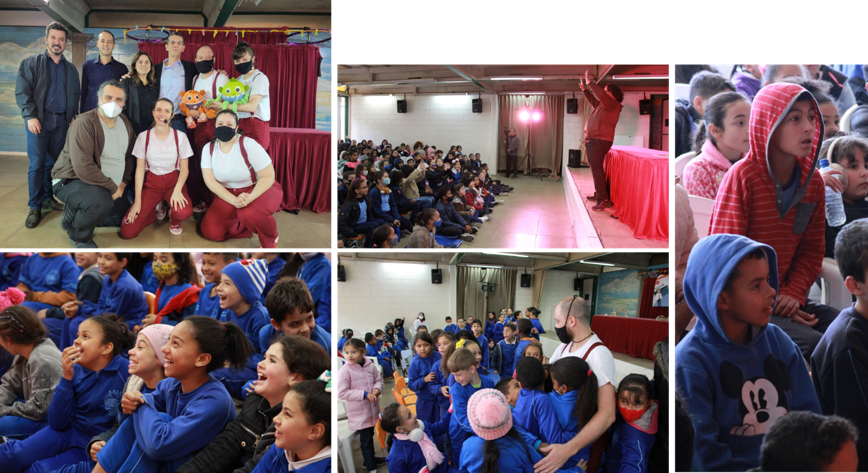 Program to promote local events in the regions where Fiven plants are located

Programs to help schools by improving their facilities

In 2022, Fiven Brazil organized a theater play titled "Pipo e Fifi" for children aged between 6 and 12 years old, focused on the sensitive topic of child sexual abuse. Amongst other initiatives, Fiven Brazil underlined the importance of "Pink October" to raise awareness on the early detection of breast cancer

Our Norwegian entity supports a local sportive association and a local association helping youth in difficulties.

Sustainable Development Goals (SDG)
Our approach
The rules of Fiven dictate that all parties shall comply with national and other applicable laws, prevailing industry standards and other requirements to which the company subscribes
Our tools
Fiven has issued a set of corporate policies in the domain of corruption prevention, conflict of interests, trade association participation, gift and embargoes. These policies were summarized in the Fiven Code of Conduct that is strictly applied by all Fiven entities and employees. Besides, our values called the 'Fiven 5' are designated to help our employees to make fair and responsible decisions
Our indicators
Apply internal training for corporate compliance program
Business Ethics – Our achievements so far
We live by our internal value program called the "Fiven 5".

In 2022, we deployed the first Fiven Code of Conduct and set up an integrity line available for all Fiven employees in order to report issues anonymously.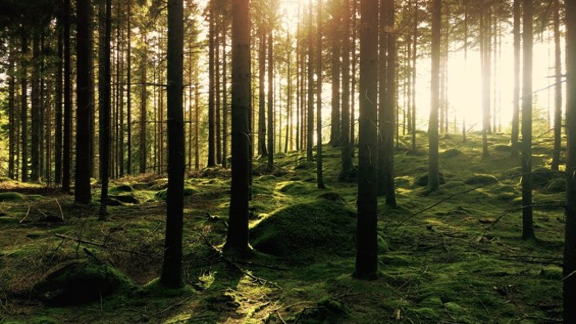 Sustainable Development Goals (SDG)
Our approach
Fiven strives to limit the impact of its activities on the environment.
Our tools
Fiven HSE Policy
Environmental RoadMap
Our indicators
Emission to Air

Volume of water withdrawn

Non recovered waste
Environment – Our achievements so far
We pursue the deployment of the next generation of Acheson technology in our Norwegian plant

We start to use biocarbon source in our Acheson furnaces in the Brazilian plant

In Brazil we have implemented a tree's nursery in collaboration with Barbacena Municipality and Nordesta company. 10 000 seedlings will be grown every year and distributed to the city community. Environmental education and awareness programs will accompany the people to whom seedlings will be donated.

Fiven in Belgium joined the 4th edition of ClimathonLiège: a 48-hour entrepreneurial hackathon for the climate! The Climathon is an initiative supported by the EU and was organized in different cities of the EU on the same dates.

Sustainable Development Goals (SDG)
Our approach
In Fiven, it is 'Safety first'. Our goals stated in our HSE policy is ZERO accidents and Safety and Health protection of all our employees. We are systematically implementing advanced EHS prevention programs and procedures. No matter the plant location, all our people are protected following the same Fiven standards.
Our tools
Fiven HSE Policy

Fiven HSE RoadMap

SMAT (Safety Management Audit Tool)

Implementation of ISO 45001 in all plants
Our indicators
Lost time & Non lost time accident Frequency rate

Numbers of Near misses & unsafe acts

Number of SMAT (Behavior Audit)
Health & Safety – Our achievements so far
In 2022, we achieved the first year without any lost time accident. However the non lost time accident frequency rate TF2 increased from 1.9 to 2.9. This represents 3 non lost time accidents compared to 2 in 2021.

In March 2022, we organized the first HSE day in all Fiven entities.

Fiven Brazil obtained the 'Label' level of the Fiven Safety Roadmap. This roadmap includes 29 safety standards that all Fiven entities should apply.
Frequency rate: defined as the sum of lost time accidents and non-lost time accidents divided by the working hours multiplied by 1.000.000

"In 2022, Fiven has achieved its objectives in the consolidation of its business ethics axis and made very good progress on the environmental axis. 2023 will be a key milestone for the major environmental projects initiated some years ago."
Sabine Radoux
CSO