Markets & Applications
In recent years, we have streamlined and improved our processes to better serve our customers in applications such as metallurgy, refractories, and abrasives. Moreover, we have successfully launched new products for emerging applications in the field of electronics, passive armor, and energy-efficient or emissions-control technologies.
Technical Ceramics
Fiven offers powders with varying purity levels and particle sizes down to the sub-micron range, which are specifically designed to provide very high density, excellent oxidation resistance, superior hardness, high strength and high thermal shock resistance.
Defense & Security
Fiven Silicon Carbide is used in armour for ballistic protection for the military, law enforcement agencies and armored vehicles. It offers extreme hardness, mechanical strength, and it is lightweight. SIC is ensuring great user performance, mobility and fuel consumption.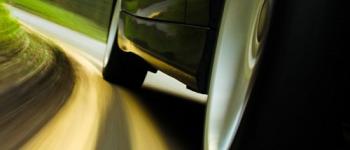 Automotive
Fiven SIKA products have a unique combination of mechanical and chemical properties for automotive applications.
Electronics
Silicon Carbide has properties including chemical inertness at all temperatures, resistance to thermal shock and abrasion hardness and sinterability helpful in electronics.
Aerospace
The aerospace market is a high-tech industry manufacturing products from aircraft to guided missiles, space vehicles, satellites, telescopes and other related parts for which Fiven provides silicon carbide solutions.
Energy
Fiven's SiC commitment to sustainable development for the Energy market has led silicon carbide grains to promote new and cleaner energy generation technologies, efficient industrial processes and actions to promote sustainable waste processing.
Industry
The combination of properties makes Silicon Carbide an attractive material for many industrial applications. Fiven offers a wide range of SIKA grains and powders to satisfy each industry's particular requirements based on its specific properties.
Metallurgy
Fiven offers a complete range of Metallurgical Silicon Carbide in the form of grains, briquettes and pellets used in the Steel and Foundry industries.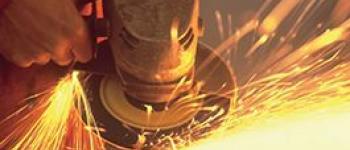 Abrasives
Silicon Carbide for Abrasives, is one of the hardest materials available and is widely used in coated hand and power-tool abrasives for surface preparation (grinding and polishing), suitable for anyone from professionals to inexperienced DIY'ers.